Lamps are not just elements to decorate and illuminate spaces. This element delimits areas, decorates, and complements the design of your room decoration. For example in a living room, the space that is illuminated by a lamp gives us the environment for a reading area or also to highlight objects or works of art in any space. That is why we leave you these affordable lamps options:
1. Trio:
It is three elements in one, ideal to use on a nightstand as it is a lamp, a mini-coat rack, and a mini shelf. Sized for room use and blends in with other accessories seamlessly.
2. Acrylic version
It is made of a special acrylic, intended for more daring and contemporary tastes. Represents simplicity and creative ingenuity. This type of lamp comes out of the common pattern.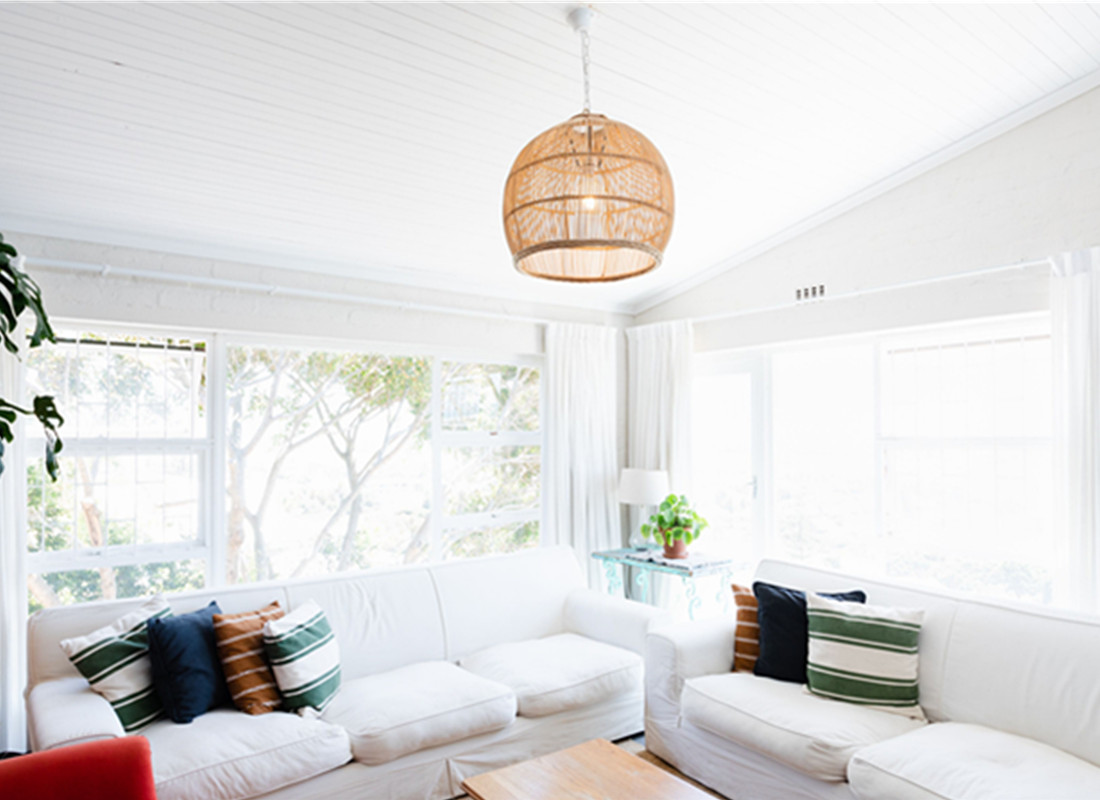 3. Elegant and recycled
Made with used oak wood, it gives them a rustic air and creates a pleasant space where you can read, without leaving behind that gives it elegance. Using recycled materials is still a trend for decorations, and it is also an affordable option.
4. Reused pipes
This iron material is characterized as the dominant element in this lamp, it has a fresh, industrial, and somewhat retro design. This type of accessory is versatile. It can be placed in the room to give a bohemian touch.
5. New York type:
There are many varieties of this model. Of different heights, sizes, and shapes, these lamps have three support points similar to a tripod for cameras. They look good in the living room, study, or bedroom.
6. With paddles:
Although they are used to make a collage, this technique of wooden pieces one on top of the other will give an original style to the space of our living room table, while you illuminate it with original shapes in any space.