A FLOWERBED is a space where different types of flowers, plants, and shrubs are grouped together to create an aesthetic and homely landscape. Before growing a FLOWERBED you should choose a space that is coherent with the idea you have in mind. Trace an outline with a string and several stakes.
The best seasons of the year to create a FLOWERBED are autumn and spring. During the fall it is best to plant flower bulbs, shrubs or perennials. You should plant them in dense clumps that will create beautiful flower arrangements in your garden. When spring arrives, you can add more bulbs and hardy plants to your FLOWERBED to make it look more impressive.
A task that requires precision
Divide the land on which you are going to work into several sections to facilitate all the tasks ahead of you. Remove all flowers, shrubs, and plants that you do not want to be part of your FLOWERBED. Prioritize the elimination of weeds that may be in your garden, you can do it manually or with pesticides. Once you have eliminated everything that is not useful, it is convenient to till the soil. This work will help the soil to be aerated and spongy, in ideal conditions for flowers and new plants to take root quickly.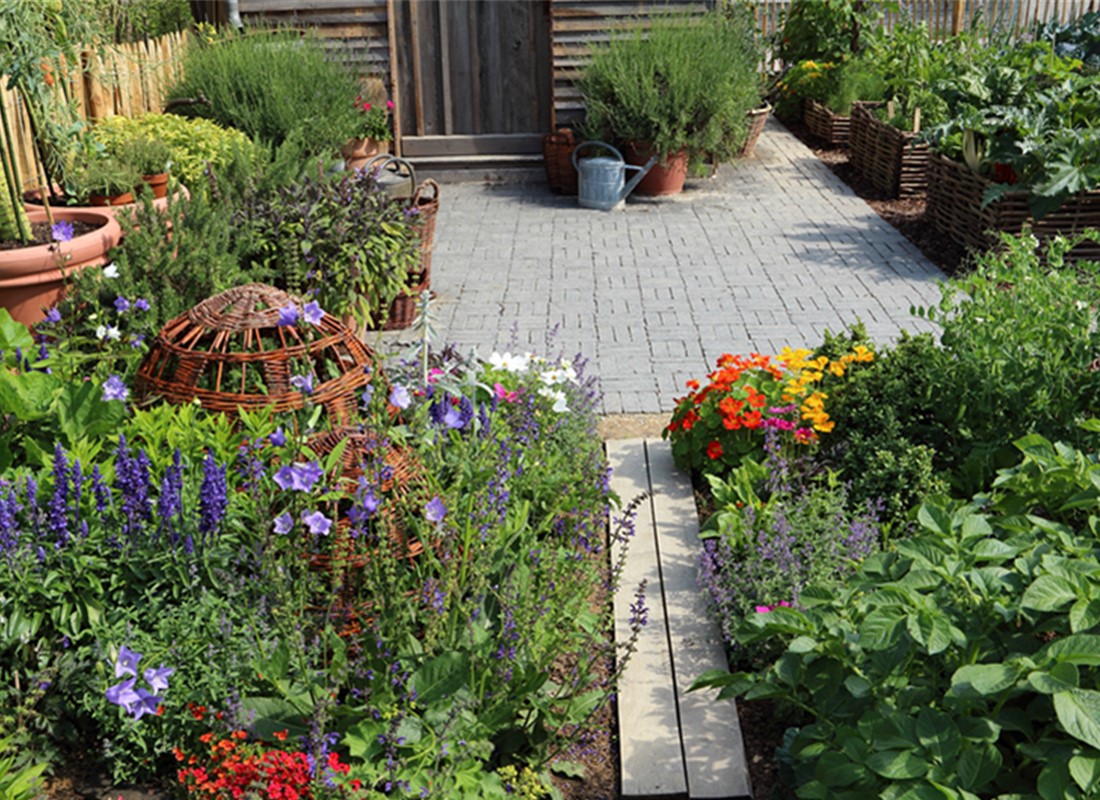 Easy to apply ideas for the creation of your flowerbed
-Leave enough space between the pots to facilitate the changes you want to make in the FLOWERBED throughout the year.
-Place seasonal flowers and plants in an accessible location. This will make it easier to remove them when their season is over.
-As you build your FLOWERBED, try to view it from a distance to keep in mind the image you are creating.
-When you finish creating your FLOWERBED you should delimit it with a border or various stones to make it look beautiful.