First of, it should be noted that when it comes to wall hangings, every aspect of it will ultimately be in accordance with what you, as the homeowner, would prefer. What feels right for you, what decors to use, how you group them, and how much space and white walls should be left unadorned will all depend on your personality and personal tastes. Likewise, every home is unique and their wall hanging needs would also depend on that. So, that said, here are some general guidelines for decorating walls that you can look into while you're learning how to do it and be confident with your styling skills.
First, you must consider various factors that will affect how much art and how much white wall to leave alone. These factors include the height of the ceiling, the windows and doorways in the space, the furniture inside, the style of the home, and wall colors.
When it comes to how many artworks to put from one wall to another, it would be best to vary them. For example, if you do a gallery wall consisting of many random arts on one wall, limit the hangings on another wall too, say, one or two artworks.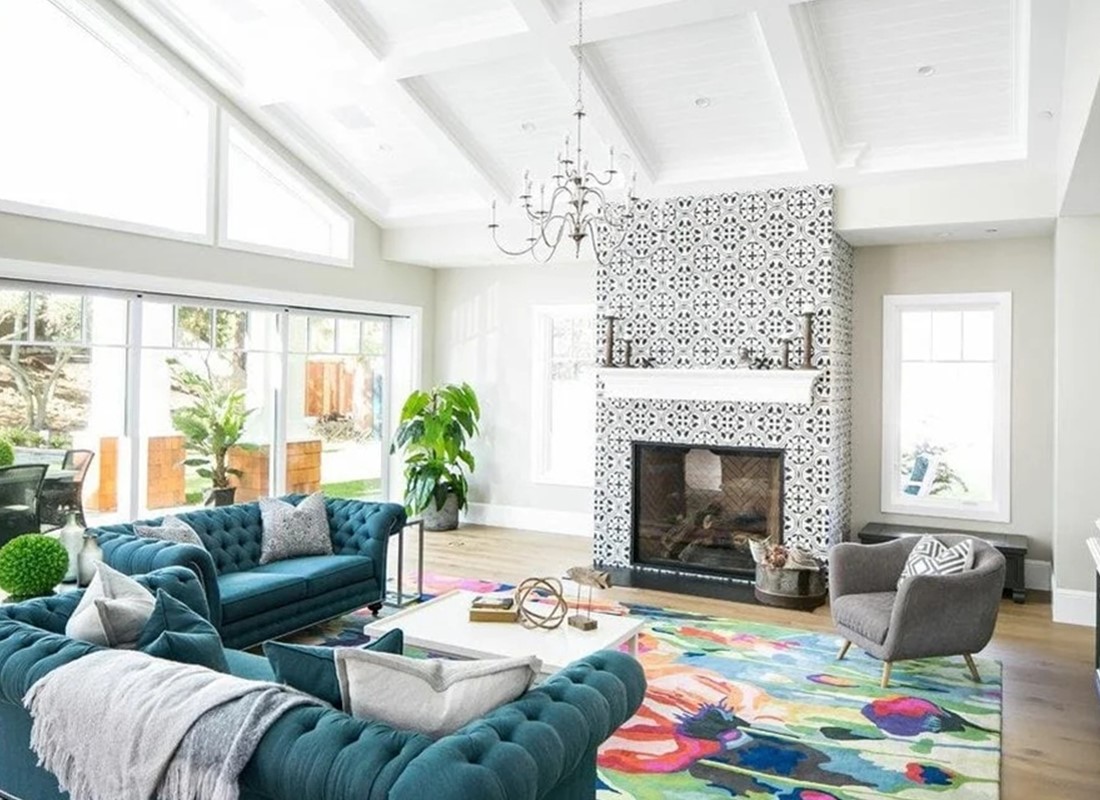 Another thing to consider is that you may want to diversify the types and shapes of wall hangings to provide a more interesting view. Likewise, don't forget to take into account the dimensions and range of the objects you want to hang. For instance, a grouping of small artworks or a large one would be more effective than a single, small piece that can be hardly seen from across the room.
Lastly, try to make sure that everything feels right and every piece of art on every wall in the room has some sort of consistency and connectedness. If you think or feel that something is clashing, then try tweaking some pieces until they feel more unified.
These guidelines for decorating walls are broad-ranging so adjust as you must for your personal style and for your home needs.