Walls are great spaces to decorate because there are times when they feel bland and lacking something. Perhaps if this is the case, you need to have some wall art. Wall art comes in many forms. For starters, you can simply paint your wall in your favorite color, or colors. Matte colors are especially popular these days. You may even add wallpaper to your walls. But of course, to have something more personalized, you could do some DIY. DIY Wall Art is not difficult nor is it expensive. You just need to know what kind of design you want to do. Here are some tips and options for your DIY Wall Art.
You could paint directly on your walls. You may paint whatever design you want. Literally. it depends on your creativity and preference. You may do graffiti if you like, simple flowers, calligraphy, images, etc. Another great idea is to paint a map and then mark places that you have been to.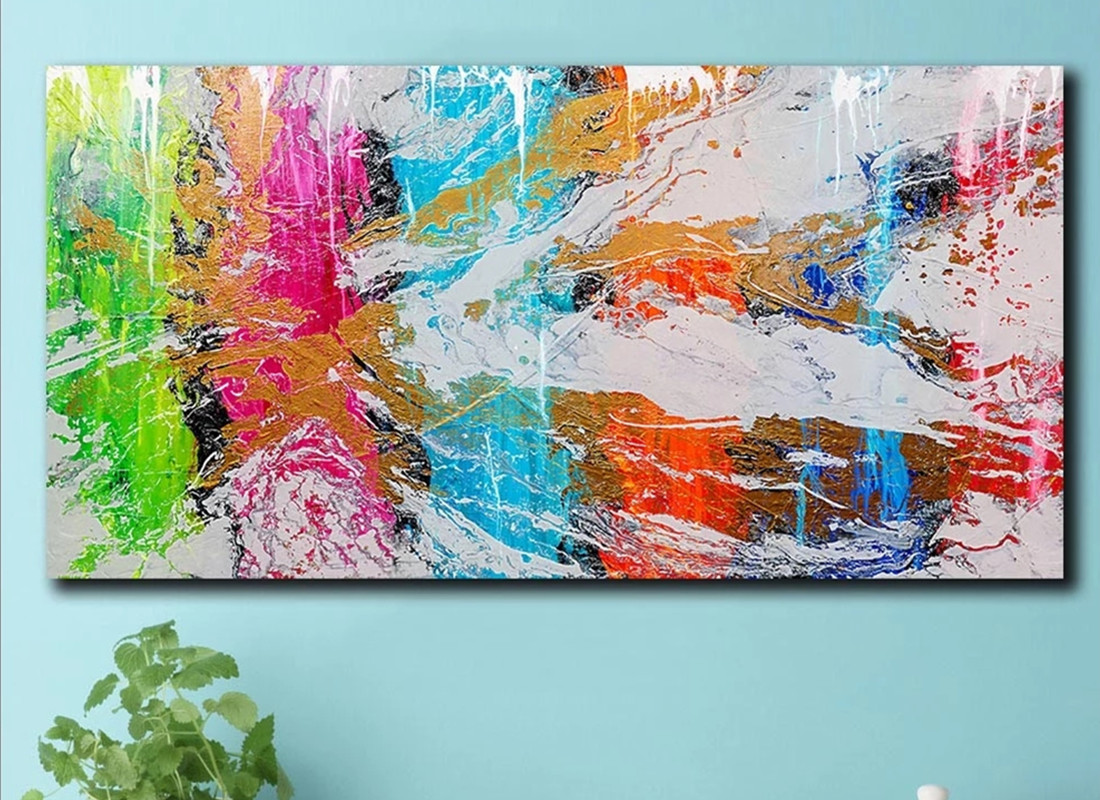 Another option is to frame photos and have them on your wall. Have a wall filled with different sizes of picture frames filled with a lot of memories. You may even hang frames with dried flowers or printed artworks. Another great idea for DIY wall art is to hang canvases on your walls. You may paint these canvases yourself. If you are not skilled with art, you may opt for drawings that are simpler, or even to fluid painting.
You may also hang tapestries, embroidery, and other pieces of artwork. You may also print out photos and paste them on your walls. You may also have a polaroid art wall where you stick polaroid pictures on your wall! Make your DIY wall as colorful and lively as possible. Make it your own. There is no one stopping you.